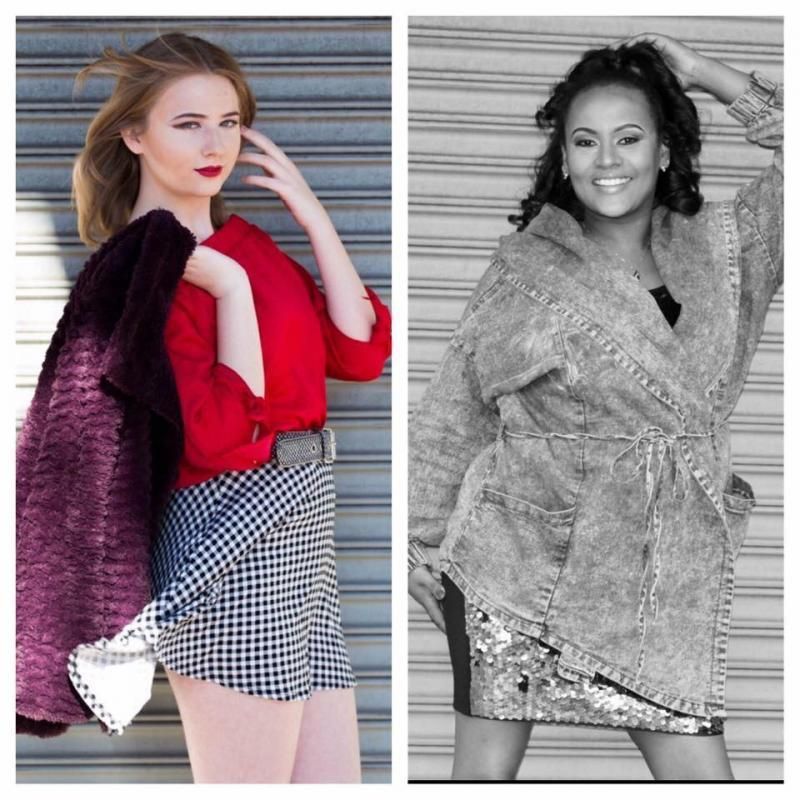 Modeling & Acting Classes
Our classes are comprised of lectures and hands-on training.  These courses are designed to strengthen and develop personal growth, appearance, and self-confidence, etiquette, and modern manners.  Our goal is to increase leadership skills, as well as teamwork through positive communication. 
All classes are held on Saturdays from 2pm - 3pm until further notice.

Please note:
1. Masks must be worn.
2. Only students are allowed on training floor.
3. We're recommending hand sanitizer or hand washing at the beginning of each class.
4.  We will train outside when weather permits.
5. Students must be on time.